Trusted Partners
Falcon Logic maintains several partnerships within the industry to best serve our clients.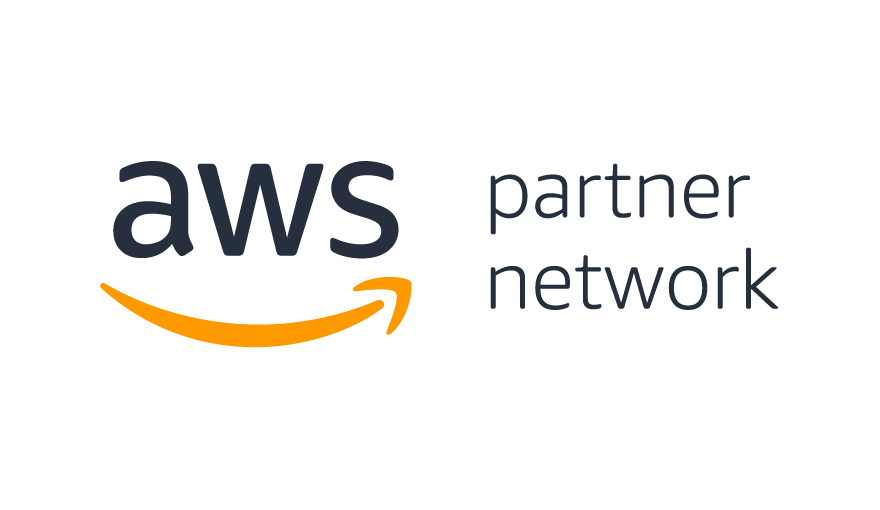 Amazon Web Services (AWS) Partner Network
Most of our clients need assistance managing and reducing infrastructure costs while simultaneously improving their application elasticity and security. As an APN Technology Partner, Falcon Logic gains access to a variety of resources, training, tools, and support to deliver next generation solutions. Utilizing AWS technology, Falcon Logic creates cloud migration and optimization strategies that not only reduce spend, but they improve service levels. Services include compute, storage, database, analytics, application, deployment and more.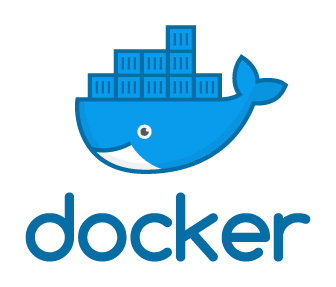 Docker Partner
The Docker platform is built on industry-standard, open source technologies. Used by millions of developers and IT professionals worldwide, Docker includes the world's leading container content library and ecosystem with more than 100,000 container images from major software vendors, open-source projects and the community. Falcon Logic uses docker technology to deliver cloud optimized microservice solutions.

Umbraco Partner
Umbraco CMS enables you to build an editing experience tailored to your content editors so they can focus on publishing content and not code Falcon Logic leverages this open source technology to deliver solutions that empower users.